Service transport international rubber granule
Service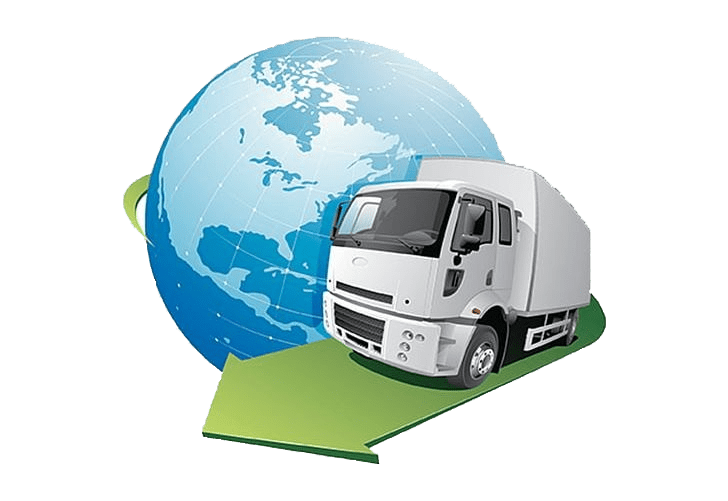 The international transport of our goods is precious!
After so much attention in producing of rubber granule it is necessary that the product reaches its destination in certain times and with the utmost care transport.
• We collaborate with both road and sea best international transport partners of maximum reliability.
• We know the requirements for international transport and the necessary bureaucracy to be fulfilled.
After sales service: best work from staff
Instruction on the installation of the product… the customer must never feel alone in carrying out the installation. We offer Service Manuals where possible for the correct use of our products.
The technical data sheets of each individual product that you can download after logging in, allow you to have useful data for choosing for the application.