Fine Rubber Powder Production 350-40 Mesh EPDM SBR NBR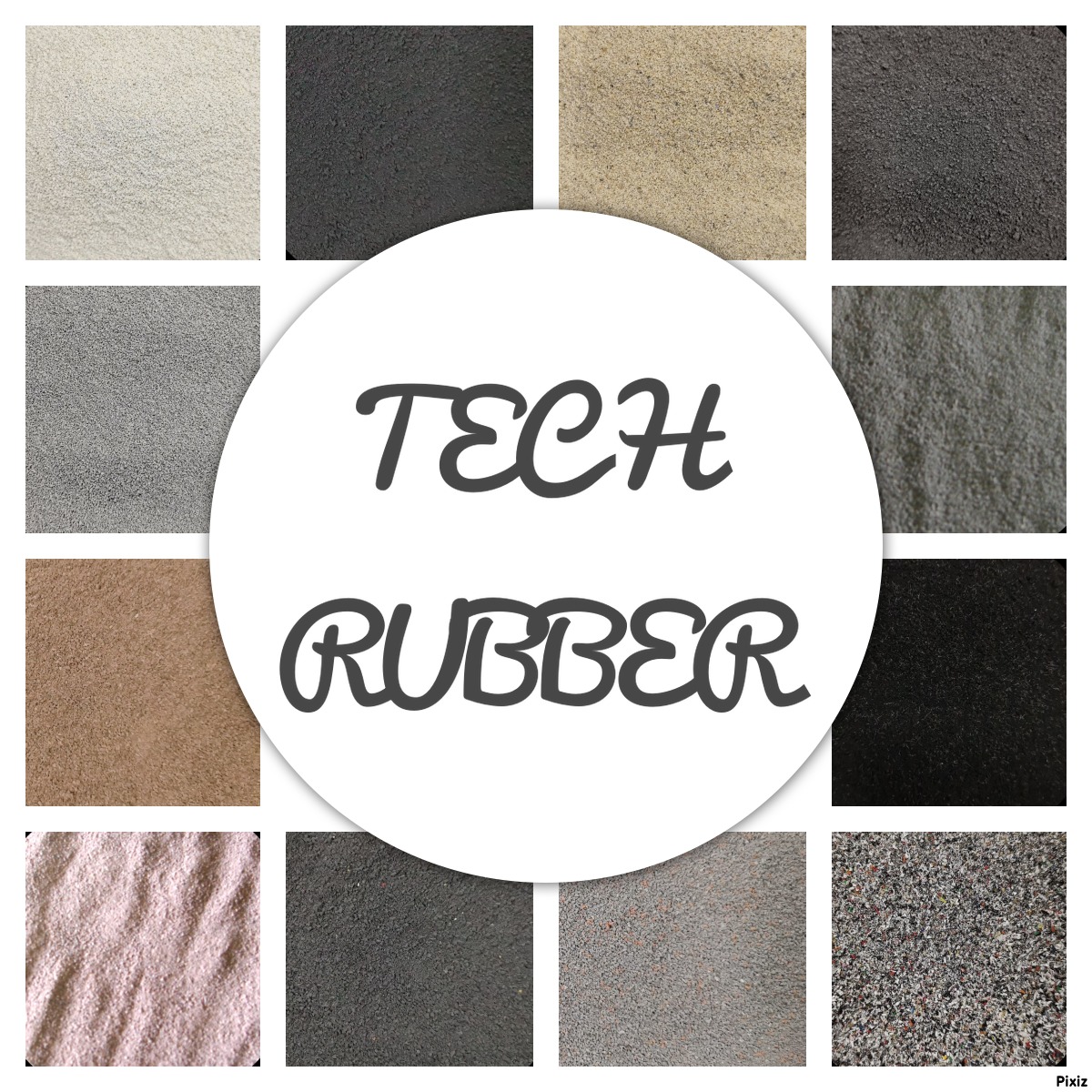 Our company are specialized in production of real fine rubber powder from industrial rubber scrap and tyre.
The warranty of the product it's real made in Italy since 1990 with over 400 customer in the world satisfied.
Watch the full range of rubber powder as EPDM, NBR, SBR in different color.