An infill gone bad!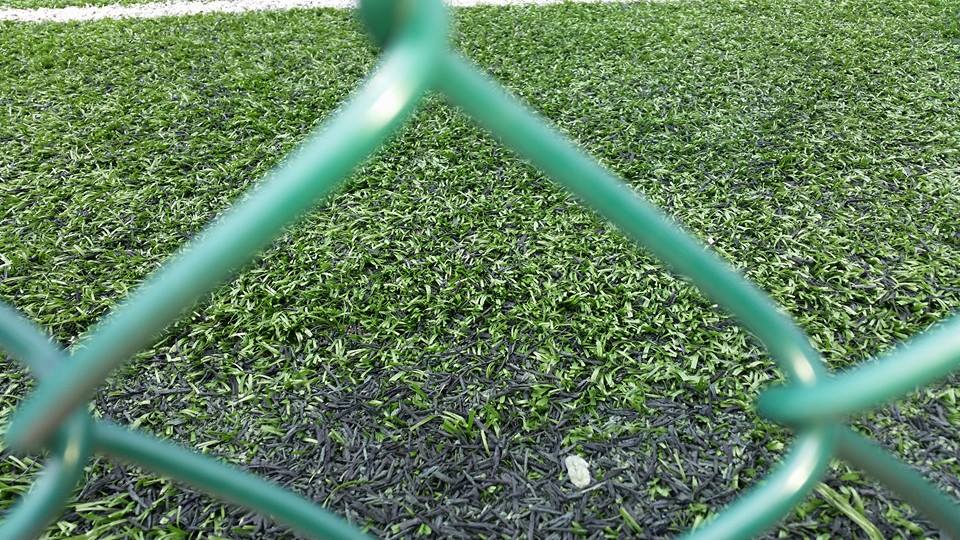 Vegetable infill was not enough to give problems … someone thinks of copying it with rubber by inserting short buffing strips from colored tires as infill.
Not only the problem of the color that quickly turned black, but also the complaint of many mothers with socks skewered with filaments that clogged the washing machines.
Not even two months after installation we had the opportunity to replace it infill gone bad with our compliant product for the happiness of families and the parish.
replace sbr infill that lose green color after two month