Uncategorized
horse race fund riding cost | rubber granules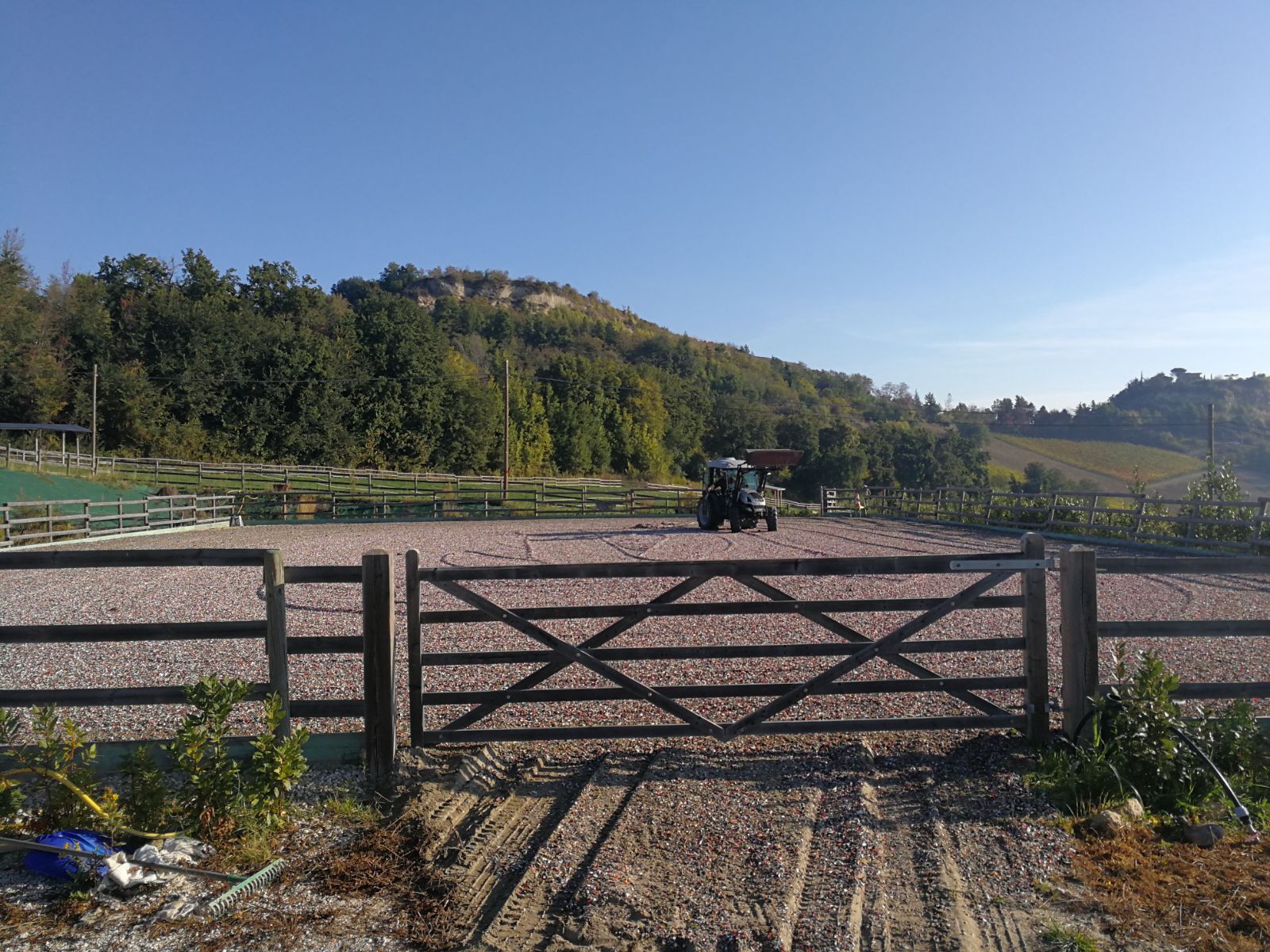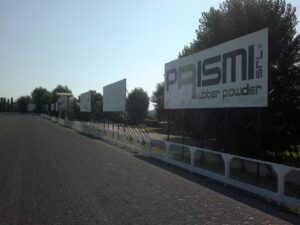 The cost of the riding ground can vary according to the materials used.
Our price for rubber to be mixed with silica sand is around € 125 / mc.
Such a low cost on the market is performed for sale only by our company with the relationship from producer to consumer.
Find our two types of products on the dedicated page of Horse Track products.
A product in colored rubber, free from Aromatic Polyclinic Hydrocarbons, in the reduced version for racetracks, while the other type of rubber for the construction of training fields and riding schools.